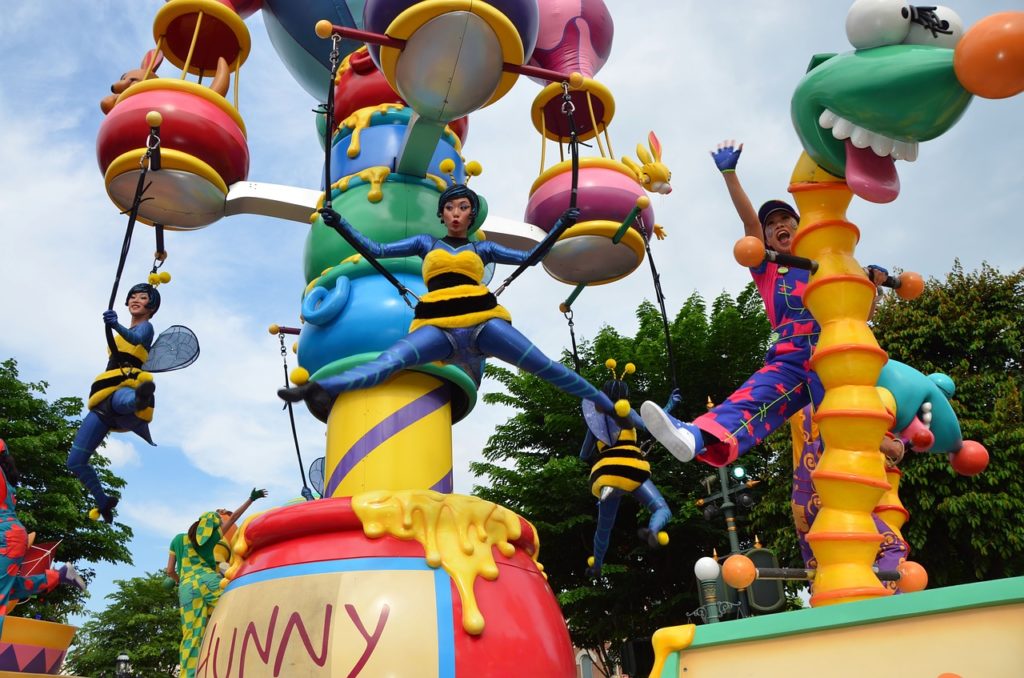 1. Request a free Disneyland planning DVD.
Great for first-time visitors or seasoned vets alike, Disney's free planning videos give you an overview of the theme parks, the restaurants, the hotels, and Downtown Disney. It's a great way to get your family excited for your upcoming trip, and it's completely free!
Click here to request your FREE copy of the Disneyland planning DVD.
2. Take your kids before they turn 3.
They'll be able to get in free, and you'll be able to save potentially hundreds of dollars on their tickets.
3. Go during the off-season.
Disney Resorts are usually the most busy during the times when kids are on vacation. Avoid these times, and go during the off-season, when most kids are back at school. In the US, this is usually in January and September. Hotels will be cheaper, and crowds will be smaller.
4. Bring your own ponchos.
They usually cost $15 in the parks. Buy them for $1 at Wal-Mart or Dollar Tree.
5. Bring your own strollers.
You don't want to be dealing with a heavy, cumbersome stroller. And rental strollers at the park cost $15 a day for a single and $30 a day for a double. Buy a lightweight umbrella stroller for $20 and use it during your vacation. You can even have it shipped to your hotel, so it's there waiting for you!
6. Eat breakfast before you get to the parks.
You'll save tons of money by avoiding pricey park food mark-ups, and eating a filling breakfast will help you keep snacking at bay until you have lunch. If you're staying at a hotel, take advantage of any continental breakfasts offered, or buy breakfast foods at a nearby supermarket.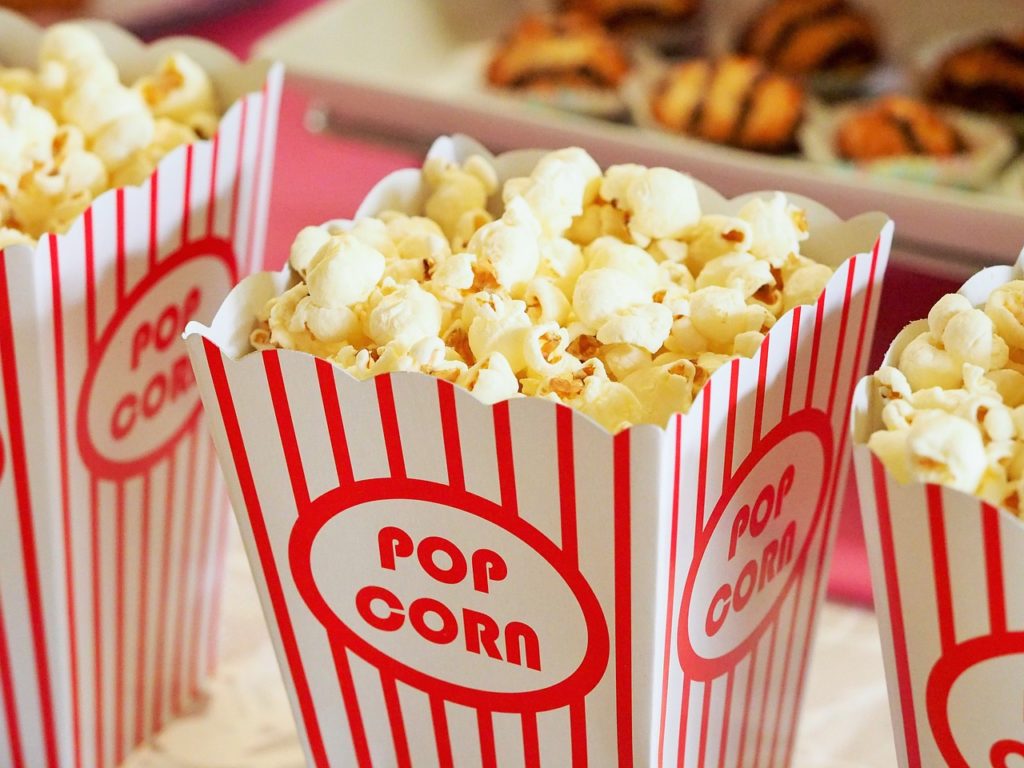 7. Bring your own snacks.
Speaking of snacks, bring your own to the park. Water bottles, fruit, trail mix and other small snacks are perfect to drink and munch on while you take in the sights and attractions. If you want to bring larger meals into Disneyland, you most likely won't be able to get them into the park, but there is a picnic area with food lockers right outside the park entrance where you can enjoy your meal before heading in.
8. Have a sit-down lunch.
Sit-down meals during are usually much cheaper at lunch than they are at dinner — up to 35% in some cases — and the food is much the same. Opt for counter service at dinner, and you can save tons of money!
9. Don't buy water.
If you can't be bothered to bring in your own water bottles, no worries — you can request free cups of ice water from any counter-service park restaurant. Just make sure to recycle your cups after!
10. Get a free celebration button.
You can celebrate almost any occasion at Disneyland and get a free button to commemorate it, from weddings and graduations to birthdays and your children's first visit. These make perfect additions to lanyards!
11. Get free goodies for your birthday!
Celebrating a birthday at Disneyland comes with a bunch of free perks, like: a free Disneyland birthday button which will get you birthday greetings from cast members, a free dessert at a table service restaurant, free ice cream, serenades from the Dapper Dans, and many other fun experiences.
12. Don't park.
Parking can be super expensive and can add super quickly, especially if you're visiting more than one day. Hotels usually have a shuttle service to and from the park, and if not, you can always use a ride service like Uber or Lyft!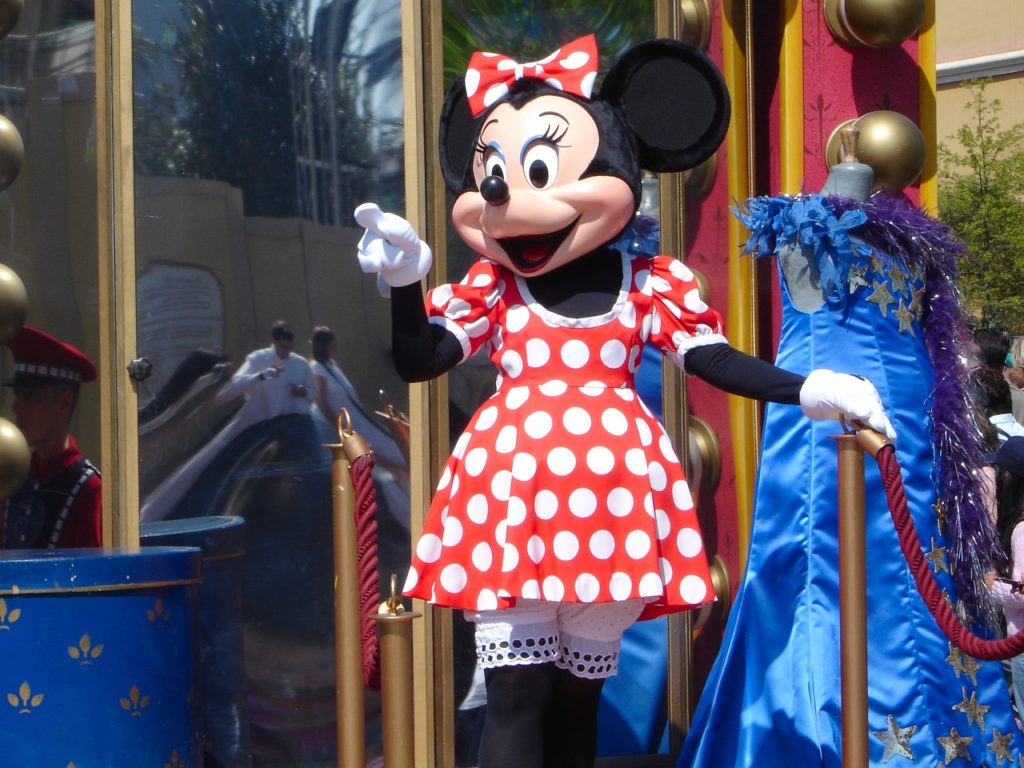 13. Make your own autograph book.
Autograph books can set you back a pretty penny — they can $15 or $20 or more at the parks and souvenir shops. Have the kids make their own with mini 3-ring binders with photo sleeve inserts. You can buy generic postcards for the cast members to sign, and then you can insert pictures of your kids with those cast members right next to the autographs! Decorating your autograph books can be a fun activity leading up to your trip.
14. Buy your tickets from authorized retailers.
Places like Costco will often have deals on tickets and vacation packages that are cheaper than face-value tickets. If you're in the military, you can also get heavily-discounted tickets and packages on base! Make sure to skip sellers on eBay or Craigslist, since you won't be able to verify those tickets beforehand.
15. Don't pay for WiFi in your room.
If you're staying at one of Disney's resort hotels and need to check emails on your laptop, you can access WiFi for free in any of the hotel lobbies. If you want WiFi to watch a movie or play a video game… take a moment to remember where you are.
16. Check your souvenirs — or have them sent to your hotel room — for free.
If you're staying at any of the Disney resorts, you can have any items you buy in the park sent directly to your room. If you're not staying at the hotels but just visiting, you can have your souvenirs held at certain locations; in Disneyland, those locations are the Newsstand, The Star Trader, and Pioneer Mercantile. Be sure to keep the receipt, though; it's the only way to get items stored.
17. Use Disney gift cards to pay for things in the park.
Target sells Disney gift cards, and will give you 5% back on your purchases if you use their REDcard.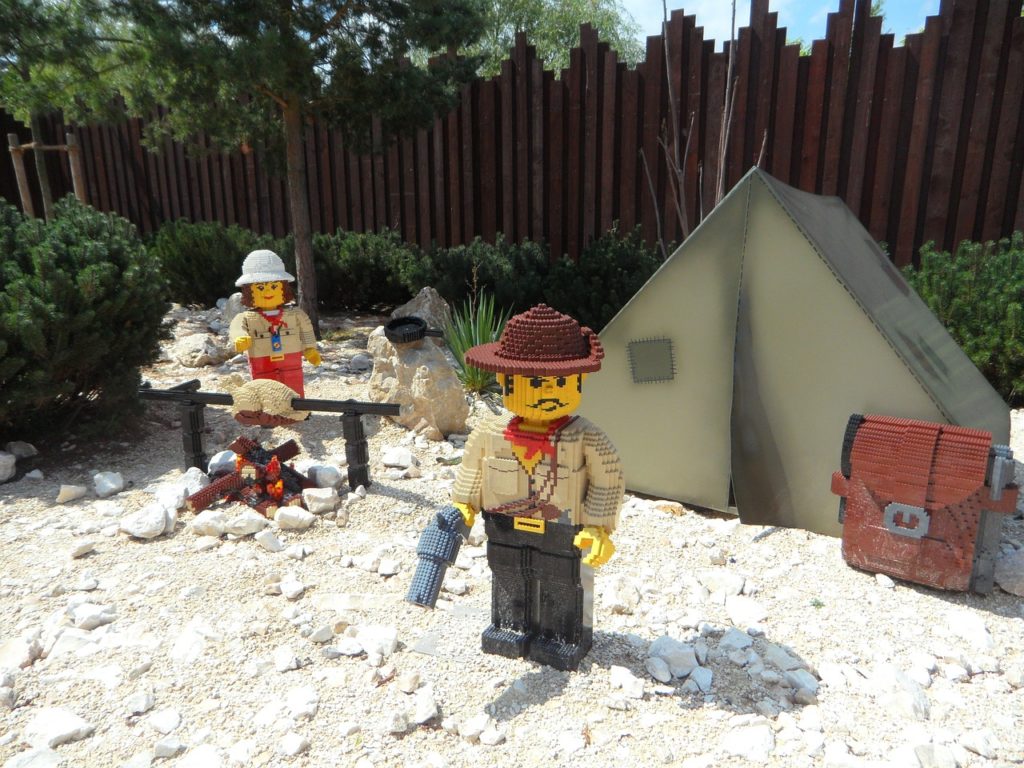 18. Buy a Socal City Pass.If you're visiting Disneyland and plan on taking in some of Southern California's other attractions, think about buying a Socal City Pass. It'll give you 3-Day Park Hopper Ticket with Magic Morning access, and access to both SeaWorld San Diego and LEGOLAND California for $346 (ages 10+). A 3-Day Park Hopper Ticket at face value costs $315 on its own. This could be a great deal if you and your family want to explore more than just Disneyland and California Adventure.
19. Buy souvenirs before you get to the parks.
Tons of retail stores like Walmart, Target, and Toys "R" Us sell Disney-branded merchandise like shirts and cups for a fraction of the cost that the parks sell them for. Deck your family out in Disney gear before you get to the parks, so you can spend your hard-earned cash on one-of-a-kind souvenirs from the parks.
20. Look into package deals.
Package deals might be the best way to go when you're planning your trip, saving you time, money, and a lot of the hassle of figuring out logistics. Authorized Disney vacation planners can hunt for deals for you, for free (they get paid commissions from Disney directly). Travel agencies can also get you cheaper hotel and park rates. It doesn't hurt to check with a few different agencies or options to get the best quote.
You don't have to spend an arm and a leg to have the full Disney experience!